We are a church that believes in living out the gospel every day, seeking to grow, as disciples of Christ, ever more like Him. As a church, we have many ways to get involved, both serving in our regular activities when we meet for corporate worship on Saturday, and throughout the week. Take a look at some of our ministries below.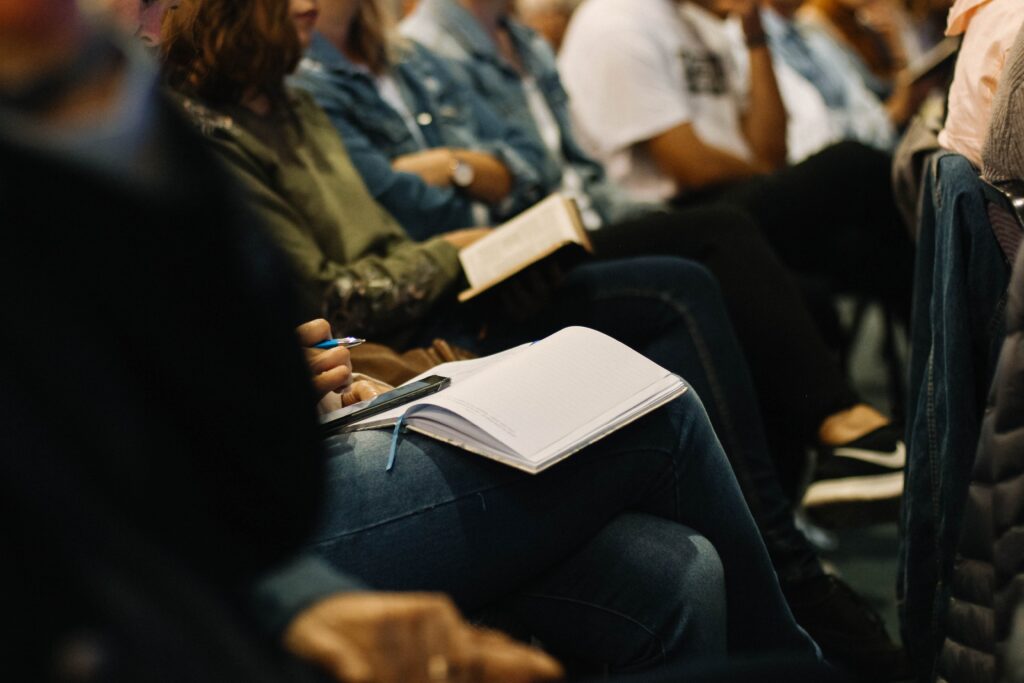 Small Groups
We have several small groups throughout Amman that gather weekly to fellowship, pray together, and study God's word.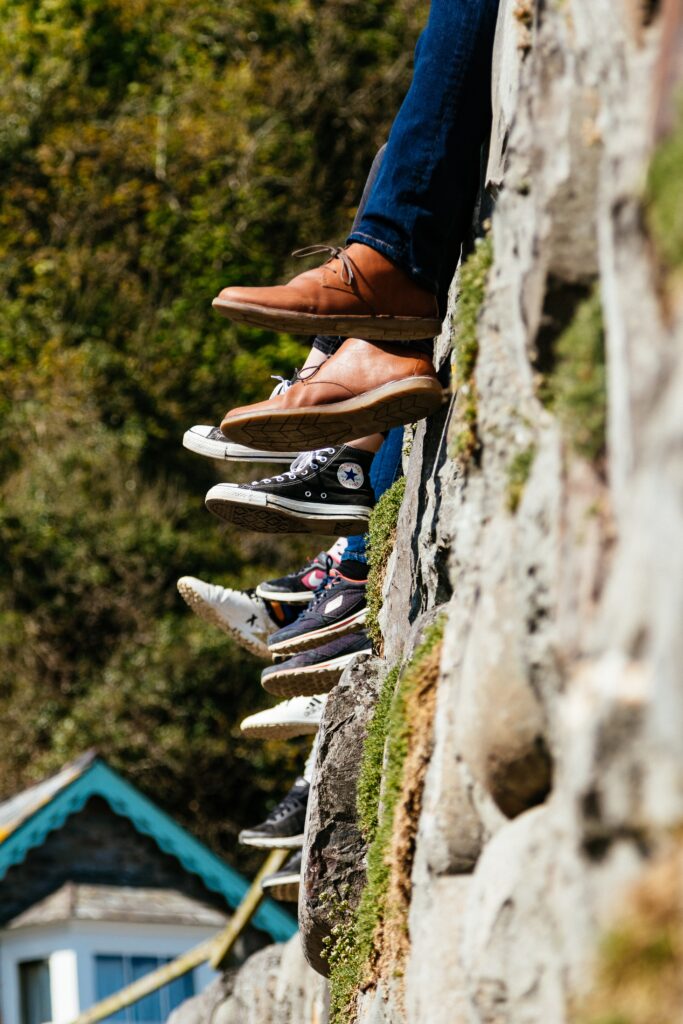 Youth Group
Our youth group meets during the week. Our basic program is to study the Bible together, share some food and play some games. There are also occasional outings and activities.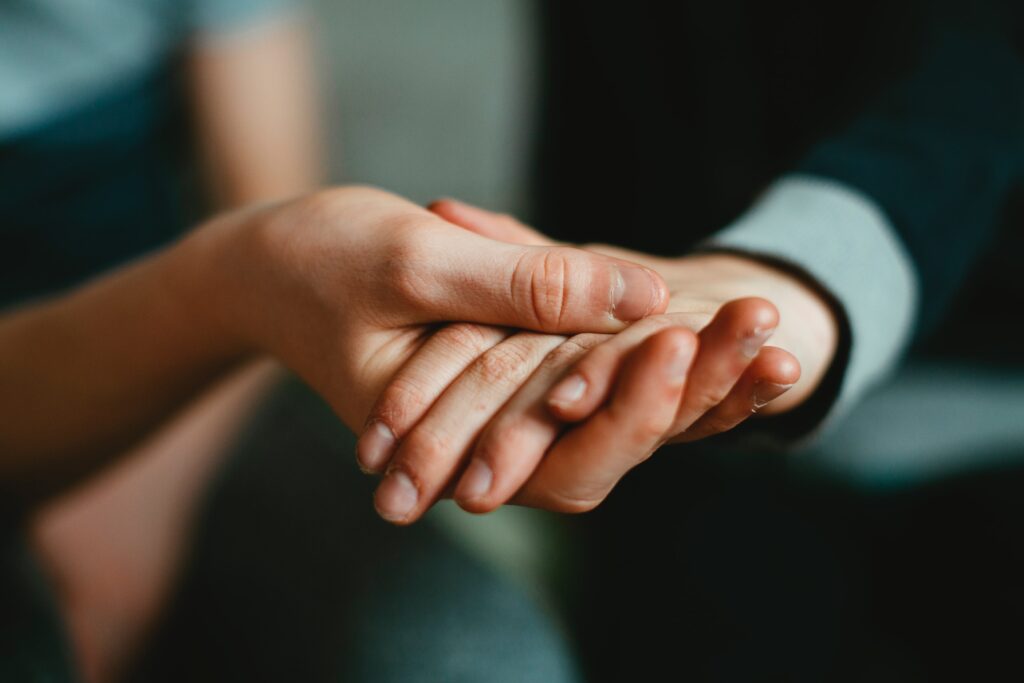 Mercy Ministries
As a church we are seeking practical ways of living out our faith and supporting the work of God's kingdom here in Amman. Our Mercy Ministry flows out of this desire. We have a partnership with St Paul's Ashrafiyeh to work with them to care for those in need in their part of the city.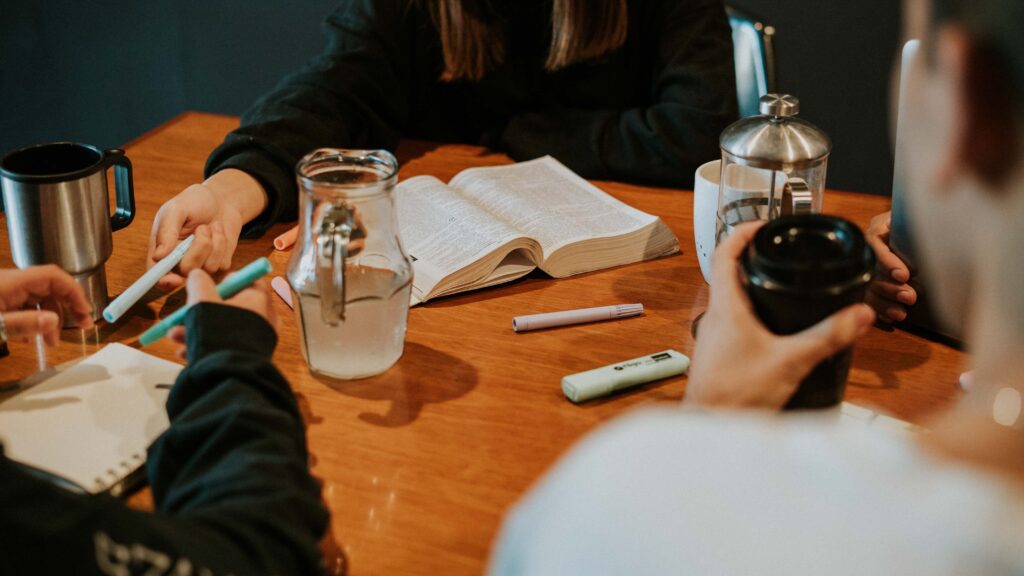 Men's and Women's Ministry
At various times during the year our Men and Women meet separately for fellowship and encouragement. These times can be formal or informal but usually involve food.